Summary
TINEKE VAN DER EECKEN writes poetry and autobiographical fiction. Her latest book 'Traverse', shortlisted for the 2016 TAG Hungerford Award was published by Wild Weeds Press in 2018. Her first book Café d'Afrique: a Personal Discovery in 2012 is a true story based on her experience of working in Zambia and running a small business to promote African culture in the capital Lusaka. Her short stories and poetry have been publihsed in Australia, NZ, UK and Belgium. Tineke also writes and performs poetry, often composed and delivered in multiple languages, and she is known as the co-coordinator of Poetry d'Amour with WA Poets Inc and of Woman Scream. She was the winner of the Karen W Treanor Poetry Award in 2011. More info on http://www.readtraverse.com.
Biography
Tineke Van der Eecken trained as a criminologist and worked in gender and children's rights for the United Nations before moving to Australia. Her work as a writer started in 2003 when she embarked in Investigative Journalism with a scholarship from the Belgian Fonds Pascal Decroos. She researched and published about Aboriginal Justice, Overrepresentation of Aboriginal People in Western Australian Prisons, Corruption in Zambia and Belgium etc. She works regularly as a Mediator in prisons and in the community. She is a Board member of WritingWA and alumna of LeadershipWA.
Relevant qualifications
Industry awards:
'Traverse' Shortlisted for 2016 TAG Hungerford Awards
Emerging Writer in Residence, KSP Writers Centre, 2018
Winner 2012 Karen W Treanor Poetry Award
Festival Choice at 2011 Ubud Reader and Writers Festival
Formal qualifications:
Nationally Accredited Mediator, The Resolution Institute (previously LEADR), 2012.
Masters Degree in Criminological Sciences, Ghent University, Belgium, 1990.
Postgraduate Children's Rights, Ghent University, Belgium, 1991
Roman Philology, University of Antwerp, Belgium, 1986.
Rhetorica (highschool), Onze Lieve Vrouw Presentatie, Sint Niklaas, Belgium.
Recent experience
Multilingual Poetry performer at Perth Poetry Festival
Sessions Chair at Perth Writers Festival
Co-Coordinator Poetry d'Amour, WA Poets Inc
WritingWA Board Member
Coordinator 'Woman Scream' international poetry event in Perth for WA Poets Inc
Publications
Traverse
Publisher: Wild Weeds Press
Publ. date: 2018
Genre: Autobiographical fiction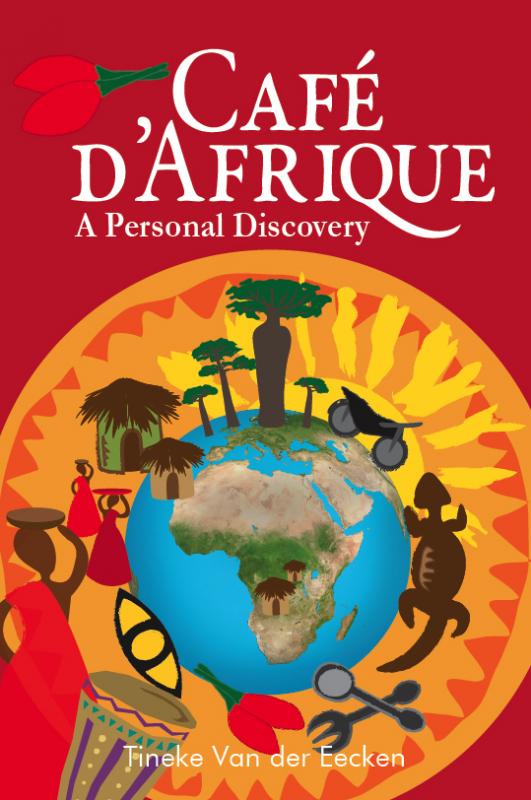 Cafe d'Afrique: A Personal Discovery
Publisher: Tineke Creations
Publ. date: 2012
Genre: Memoir
Get in touch
Email [email protected]
Website http://www.readtraverse.com
Facebook http://@TinekeVanderEeckenAuthor
Instagram http://@tinekevandereecken
Twitter http://@tinekevde
Send a message to Tineke Van der Eecken