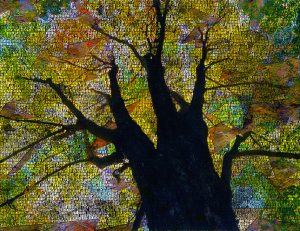 Ballarat Writers Inc invites writers to enter the 2019 Southern Cross Literary Competition, which runs every second year, alternating with the Martha Richardson Memorial Poetry Prize.
Submit short stories up to 3000 words, with an open theme.
Entry fee: $20 for non-members, $15 for Ballarat Writers members.
Prizes: $1000 for first place, $400 second place, $100 for third.
Closing date: Monday 14 October, 2019.
For more information, please visit the Ballarat Writers website.